Mini Golf King
Can you get the ball in the hole?
Word Cube
The Ultimate Word Challenge.
Cube Cube
Sorta like Tetris without the gravity.
Solitaire Cube
4 Classic Card Games with a Twist.
Bubble Cube
Bubble, Shoot, POP!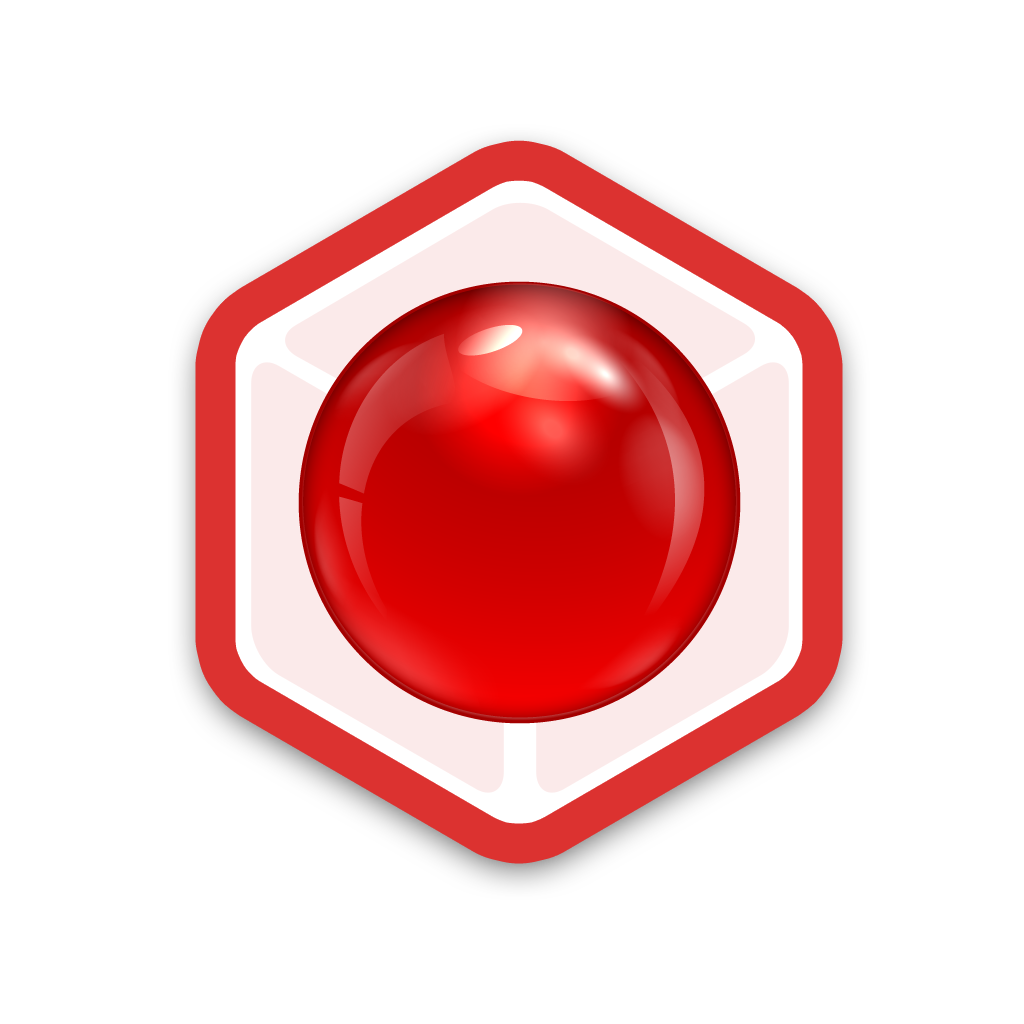 Threesquare
A Number Puzzle as Easy as 1+2=3
Question Cube
Fast, Fun Trivia with a Dash of Strategy.