Word Cube
The Word Game you won't want to put back in your pocket.
Try our head-to-head multiplayer and tournament play. Play for fun or play for cash (where available).
Cube Cube
Sorta like Tetris without the gravity.
Solitaire Cube
4 Classic Card Games with a Twist.
Bubble Cube
Bubble, Shoot, POP!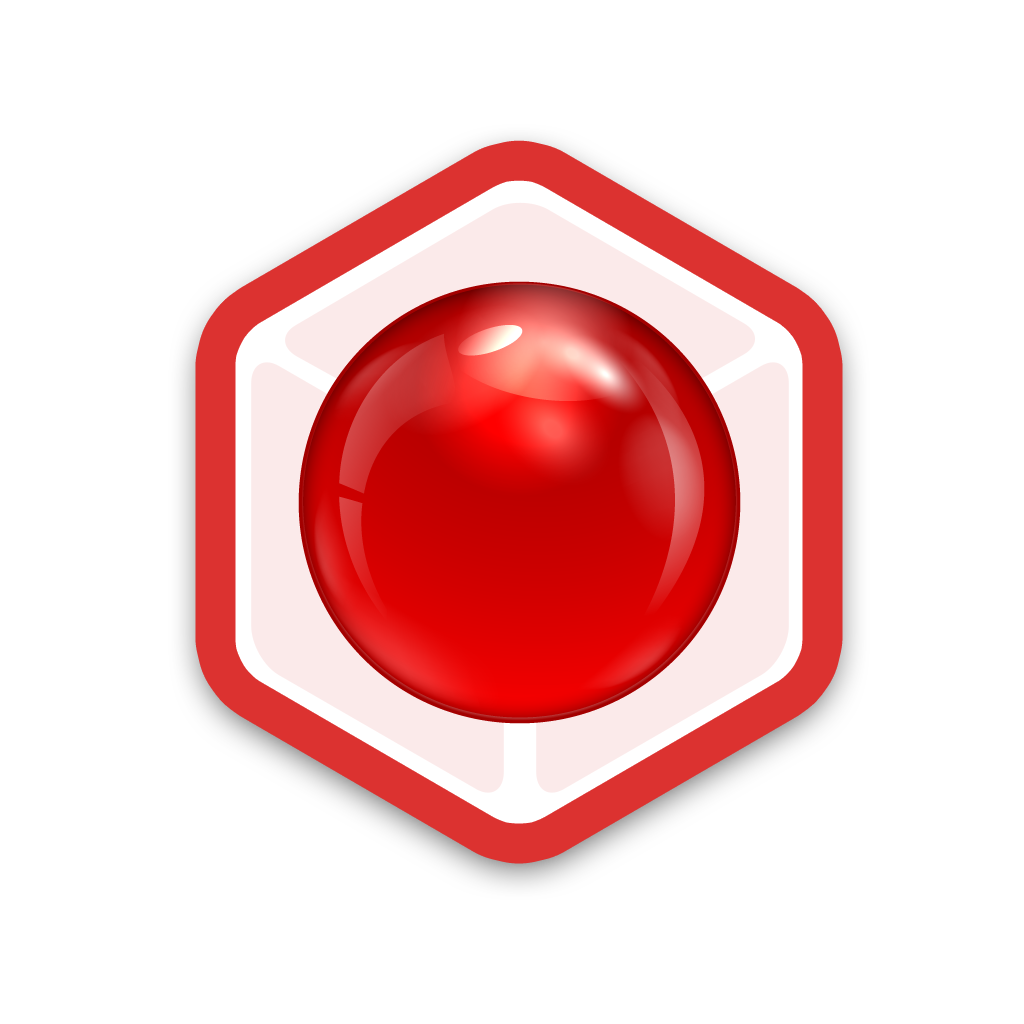 Threesquare
A Number Puzzle as Easy as 1+2=3
Question Cube
Fast, Fun Trivia with a Dash of Strategy.